Physical Education & Sport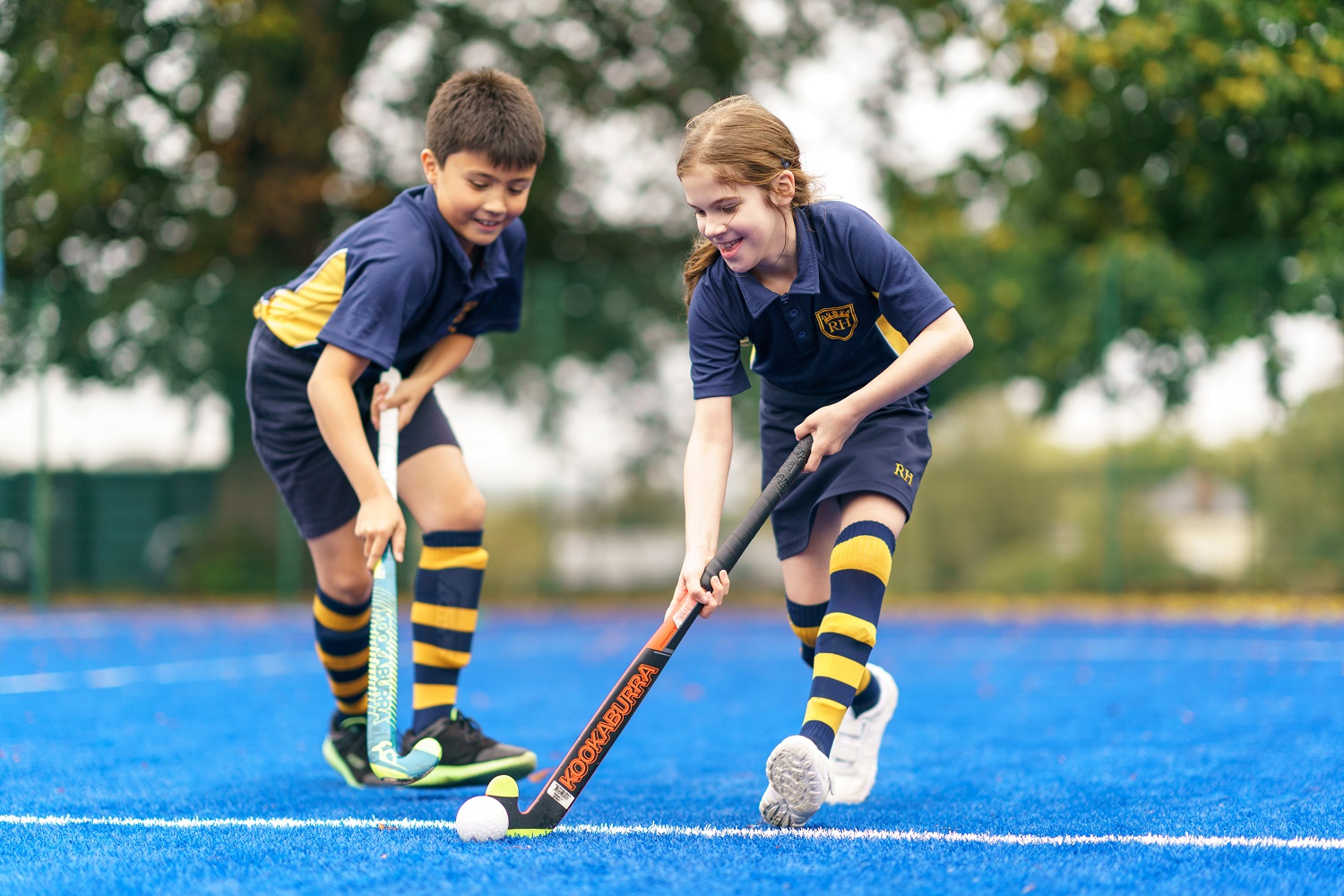 Our sports fields, netball courts, tennis courts, all-weather pitch, gym, affiliation with Henley Rugby Club and Henley Cricket Club, and proximity to the River Thames provide us with access to unrivalled sports facilities for a town centre school and we pride ourselves on the Sports Curriculum we offer.
Aiming to build and sustain a life-long love of physical activity and its contribution towards a healthy lifestyle, Sport at Rupert House promotes participation, excellence and resilience.
Led by a former hockey Olympian, our sports department provides children with the opportunity to learn the value of playing together as part of a team and to have fun in a wide variety of sport including athletics, cricket, cross country, dance, gymnastics, hockey, football, martial arts, netball, rugby, swimming and tennis.
We also offer extra-curricular sports sessions for all year groups from Reception to Year 6 on a daily basis. There are plenty of clubs to choose from including judo, rugby, football, athletics, tennis, running, dance, gymnastics, hockey and netball.