Healthy Eating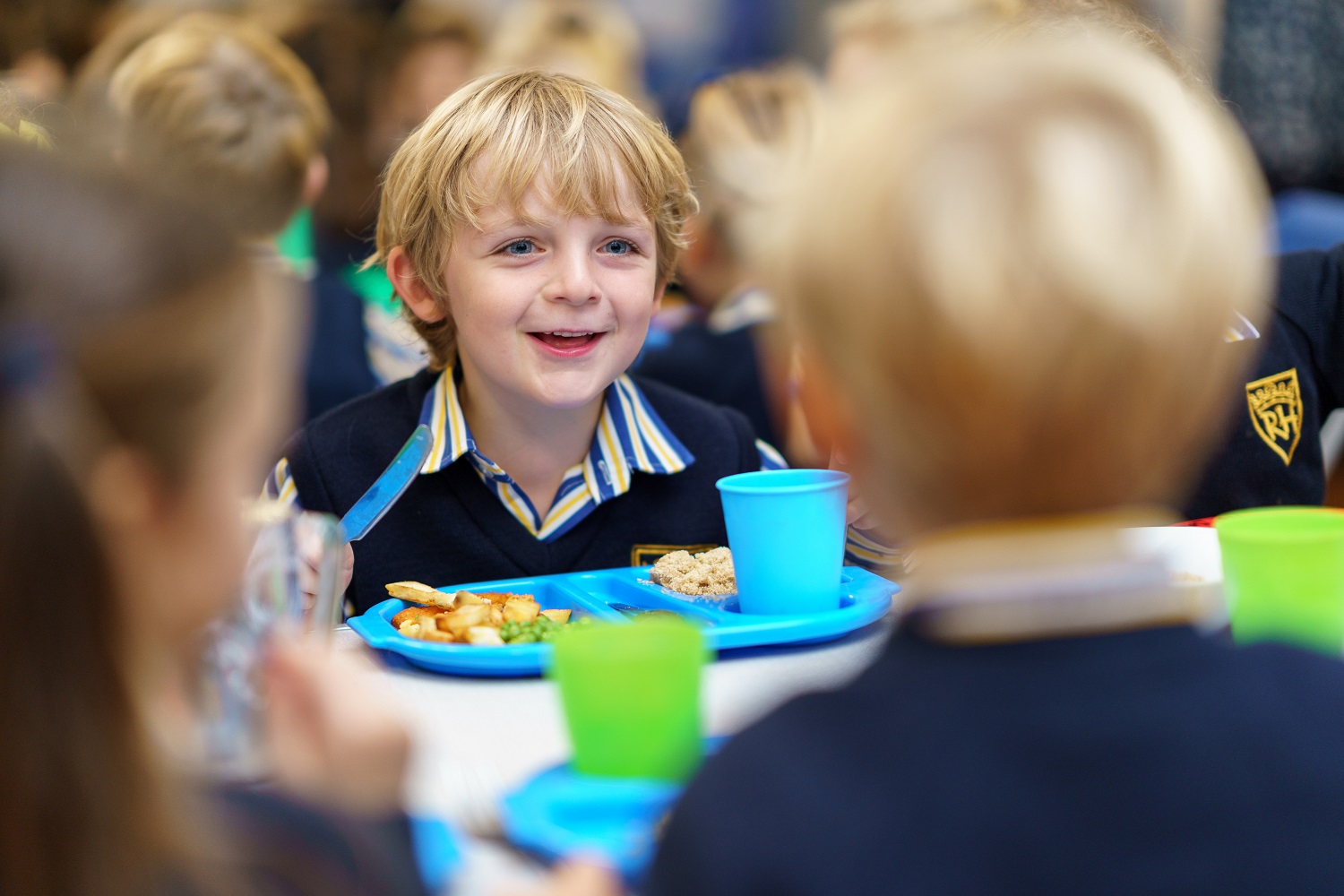 We recognise that good health is vital and healthy eating can influence physical, mental and social well-being. We educate our children to understand the role of healthy eating in achieving good health. Our catering company, Accent, is committed to the provision of health food and educating children about food.
The school kitchen provides an excellent range of healthy and delicious food, all cooked on-site. Children are encouraged to try new foods, but there are also many more familiar options to fall back on, to ensure that no child goes hungry. Interesting varieties of fresh fruit, cooked vegetables and salads are available every day and members of staff are in the dining room to ensure that children are encouraged to eat a balanced meal.
Click here to find out more about Accent, our catering team.