Well done on your first half term in Year 1!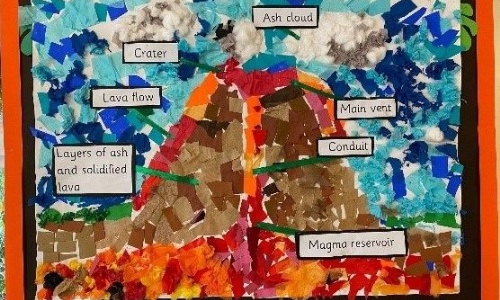 Year 1 have had lots of fun this term and have worked very hard. They have learned all about dinosaurs, where they lived and what they ate, as well as making lots of art including the Shapeosaurus and whole class volcanoes.
Not only that, the children have learned about adjectives, blurbs, number bonds to 10, doubling, halving and so much more.
What a busy half term, we can't wait for everyone to come back and do it again!