Henley Literary Festival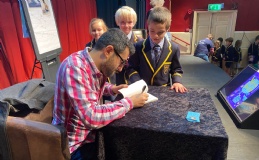 This week saw every year group from Reception all the way up to Year 6 taking part in the ever-popular Henley Literary Festival.
Taking place around the centre of Henley, each group of children were treated to a plethora of delights including poetry, jokes, illustrations and even magic! Children were able to meet the authors they had learned from and some were called up to ask questions on stage, which they did sensibly and thoughtfully. Every child was given a copy of a book by the author they had met to take home. Fun was had by all, and the children were nothing short of inspired!
On Monday, Year 4 went to see Pamela Butchart, a Scottish author who is best known for her Baby Aliens Series Collection of books. She talked to the children and invited some of them on stage to act out scenes from her writing.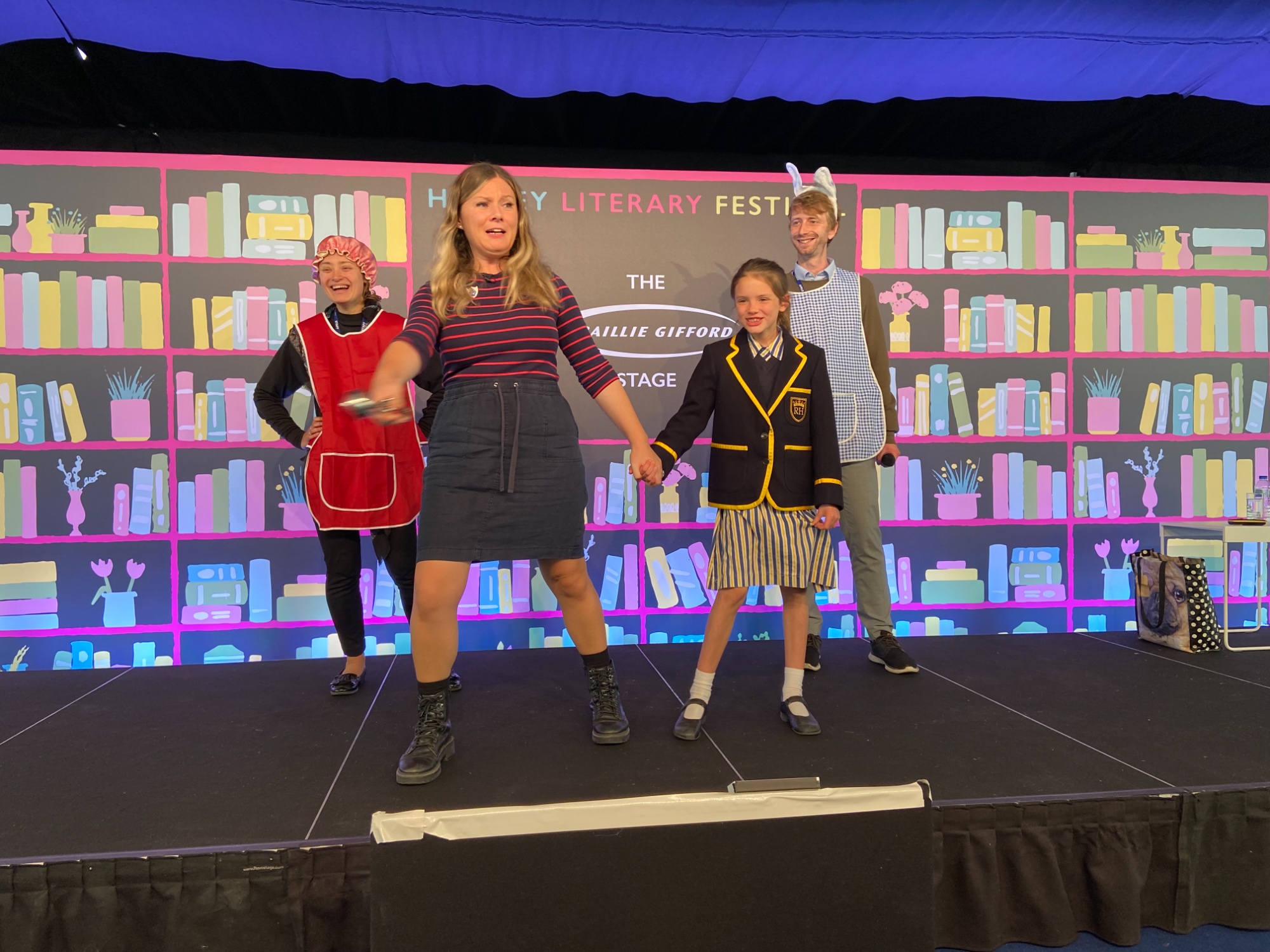 Year 1 saw the authors and illustrators of 'Yes You Can Cow'. They explained how they created the book and taught the children how to draw cow!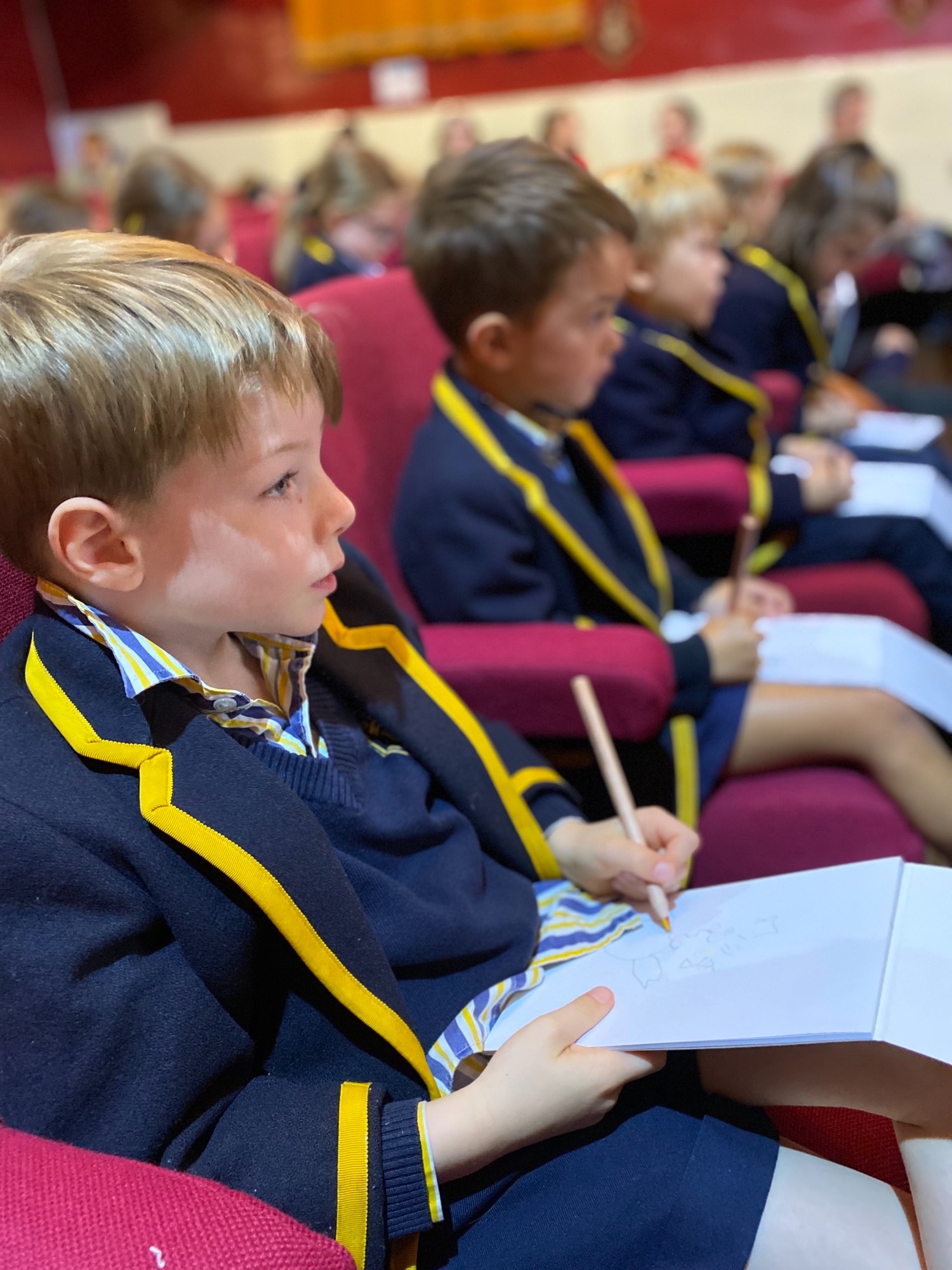 Also on Monday, Year 5 went to see Emma Carroll, the award-winning author of Letters from the Lighthouse and Secrets of a Sun King. Each pupil received a copy of her latest book, The Tale of Truthwater Lake. Her latest time-travelling adventure shows why the future has a lot to learn from the past as she explores the before and after of global warming. Emma also shared tips with the children on how to write your our stories!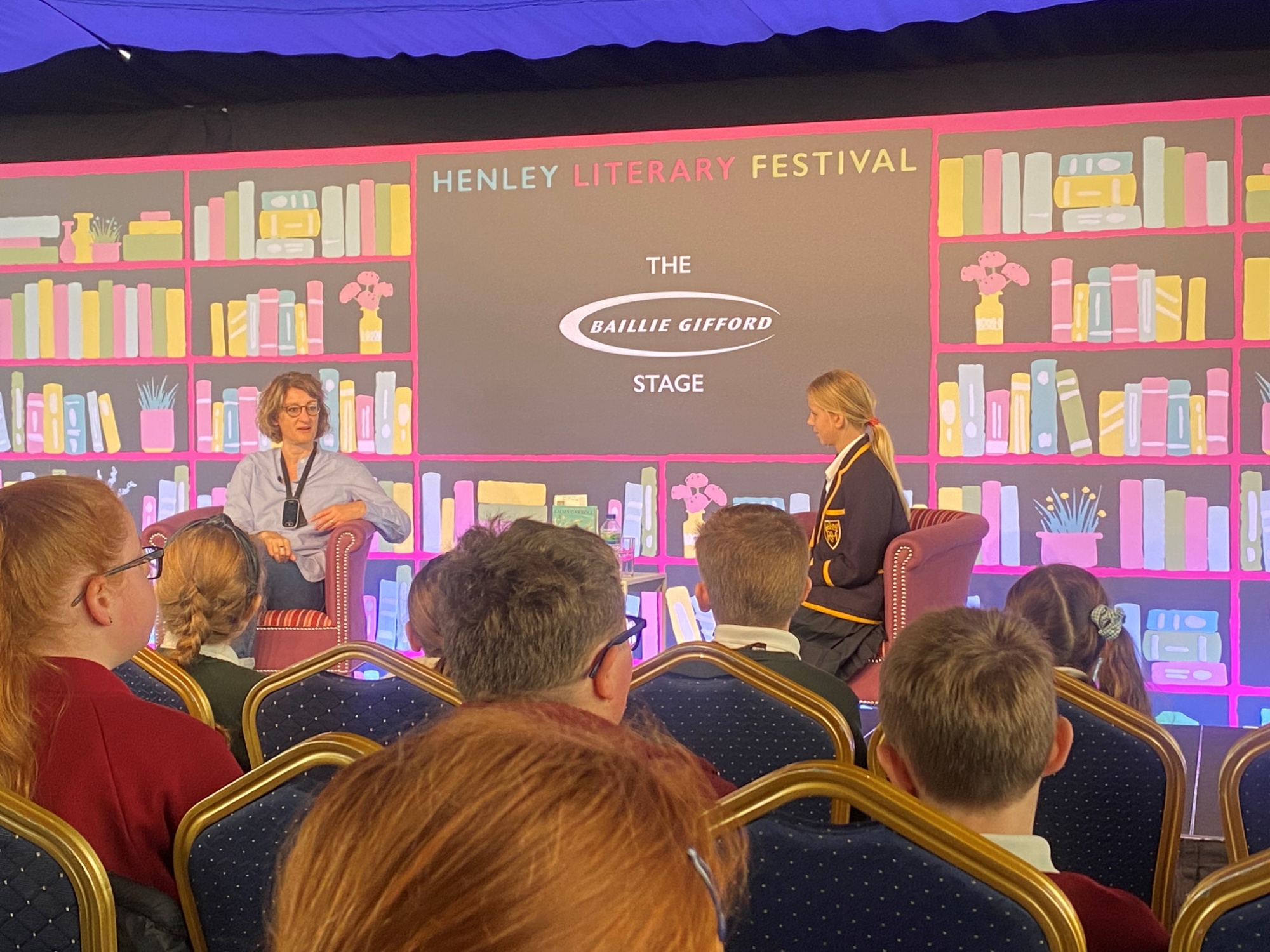 On Wednesday, Year 3 had a great time meeting Joshua Seigal at the Henley Literary Festival. A highlight was having our books (Yapping Away) signed. We have been inspired by his work and are busy making our own poems based on the poem 'Inside.'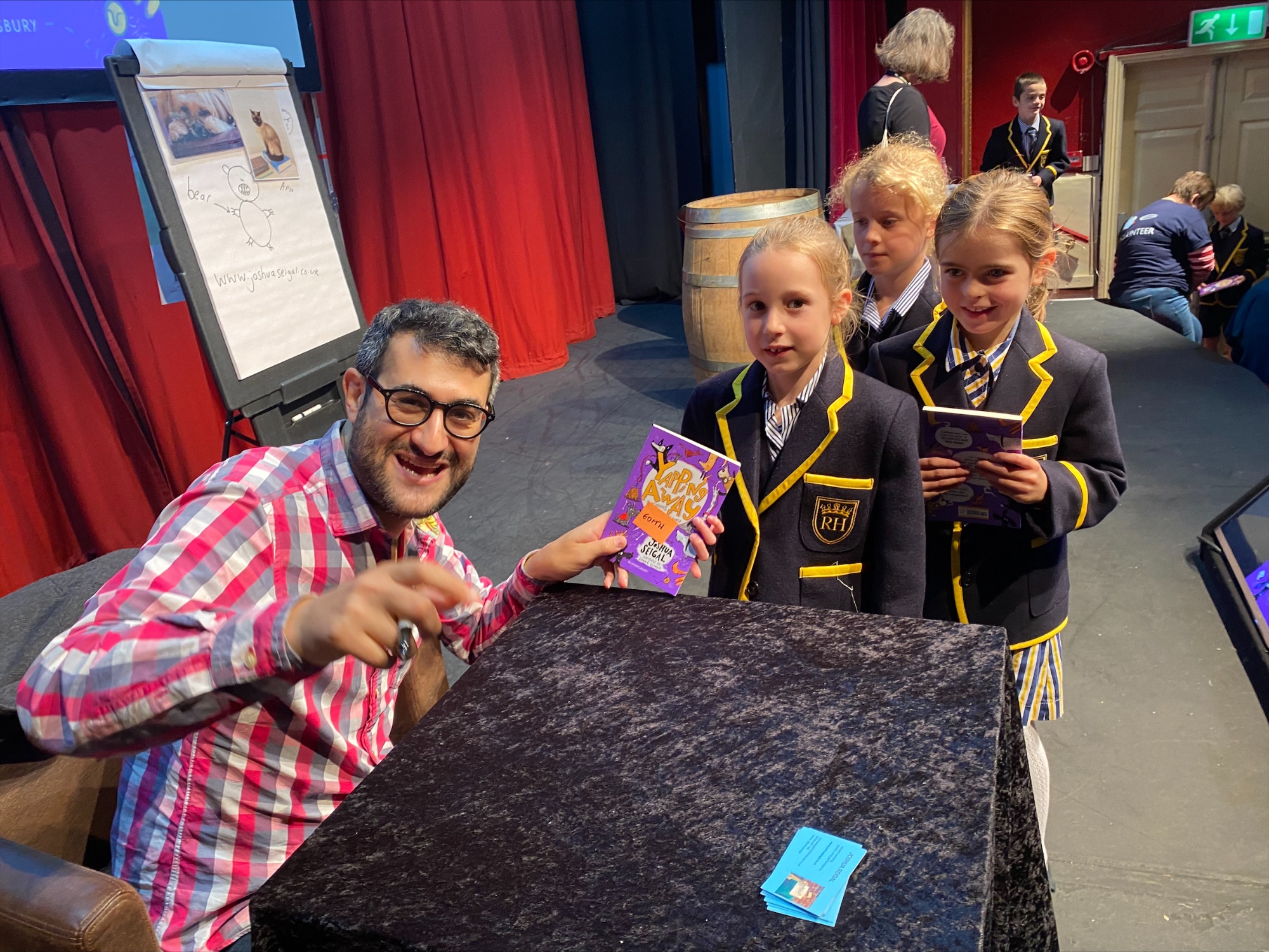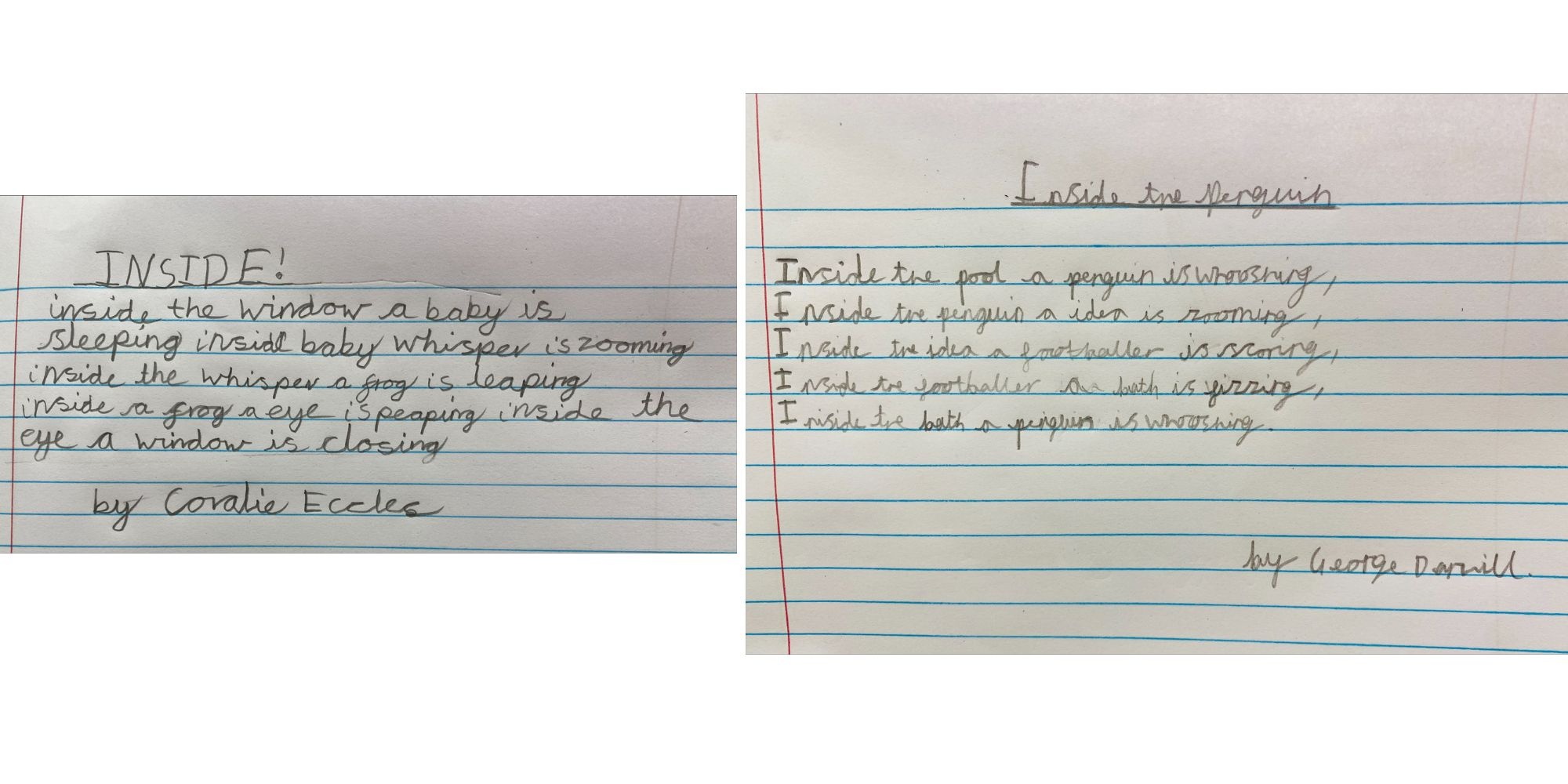 On Friday, Reception went to see Lu Fraser, author of the recently released book 'The Witchling's Wish'. She told the children all about her love of writing books and engaged them by asking them to put toys into her story cauldron before reading them the story.