Good luck in Year 7!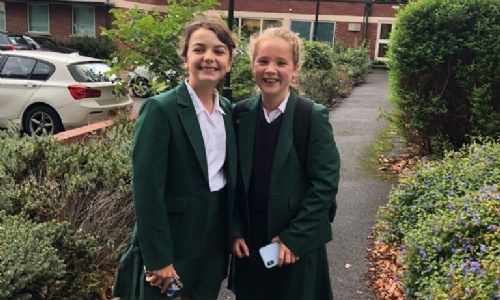 Well done to all our Year 6 leavers who will now be settling into life at their new senior schools.
Their destination schools include The Abbey, The Oratory, Headington, Wellington School, Sir William Borlase, Queen Anne's, St Helen & St Katharine, Tudor Hall and Cranford House.
We wish them the best of luck at their chosen school and hope that they will keep in touch with us at Rupert House.