Henley Literary Festival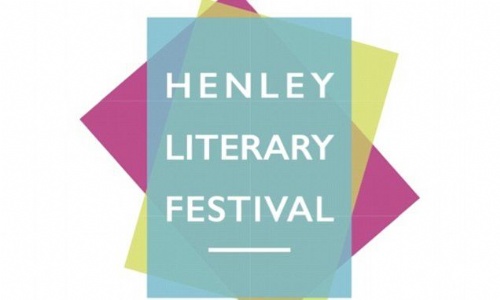 Children from across the school have been visiting the Henley Literary Festival this week.
Year 1
Year 1 had a great morning out to the Henley Literary Festival. They learned all about Shini Somara's life as an engineer and also her new book, A Scientist Like Me. Shini even showed them an experiment that they can do with a hair dryer. We love Science!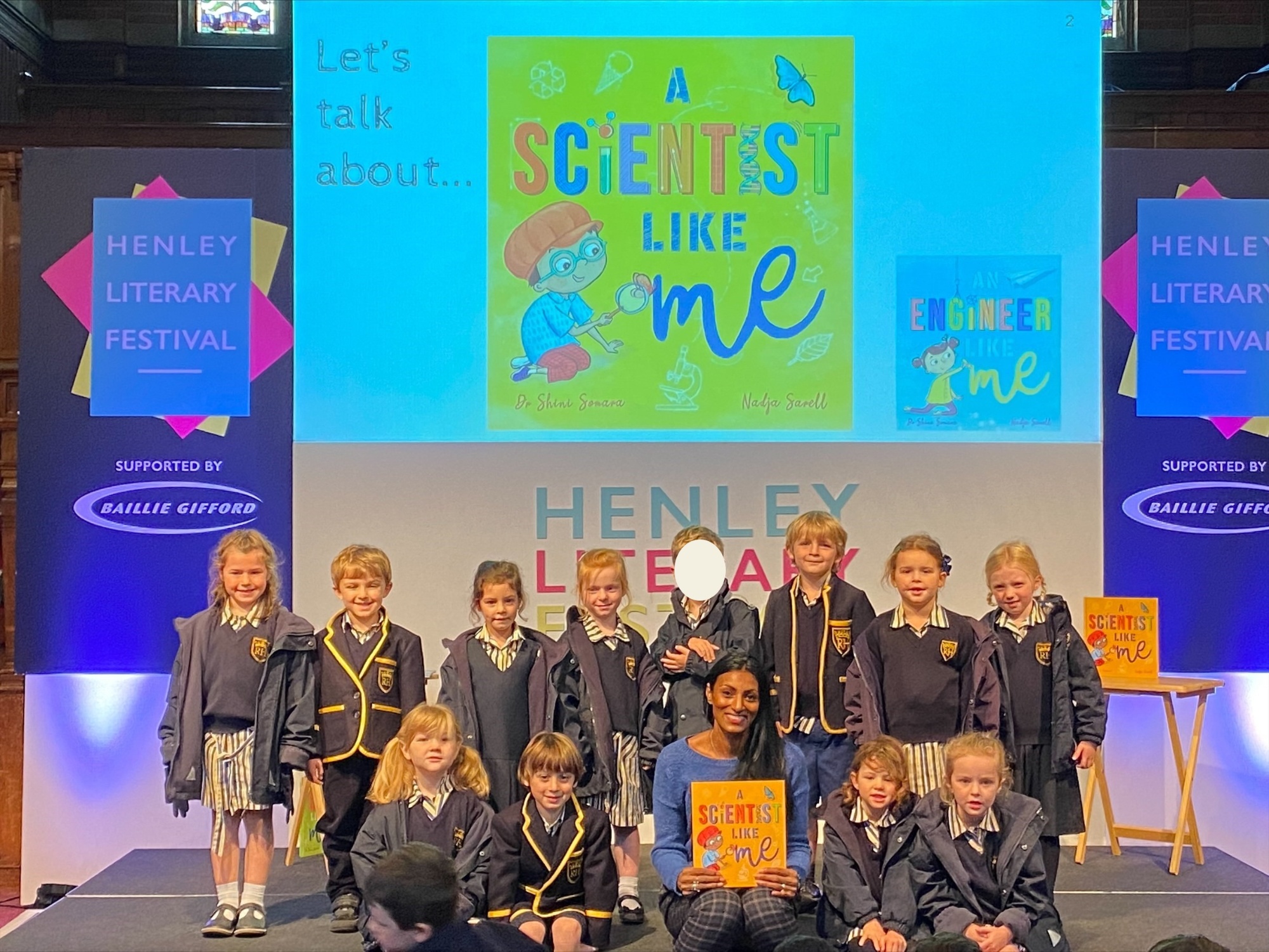 Year 2
Francesca Simon, author of the well-known Horrid Henry books, read a story from her Two Terrible Vikings book to the Year 2 pupils. She told them how she loves to write books about naughty children. They learned that the Vikings had hilarious nicknames for each other. The story was about some twins called Hack and Whack who are 'proud to be the best worst Vikings'. The children thoroughly enjoyed listening to the story and having their own copies of the book signed by Francesca.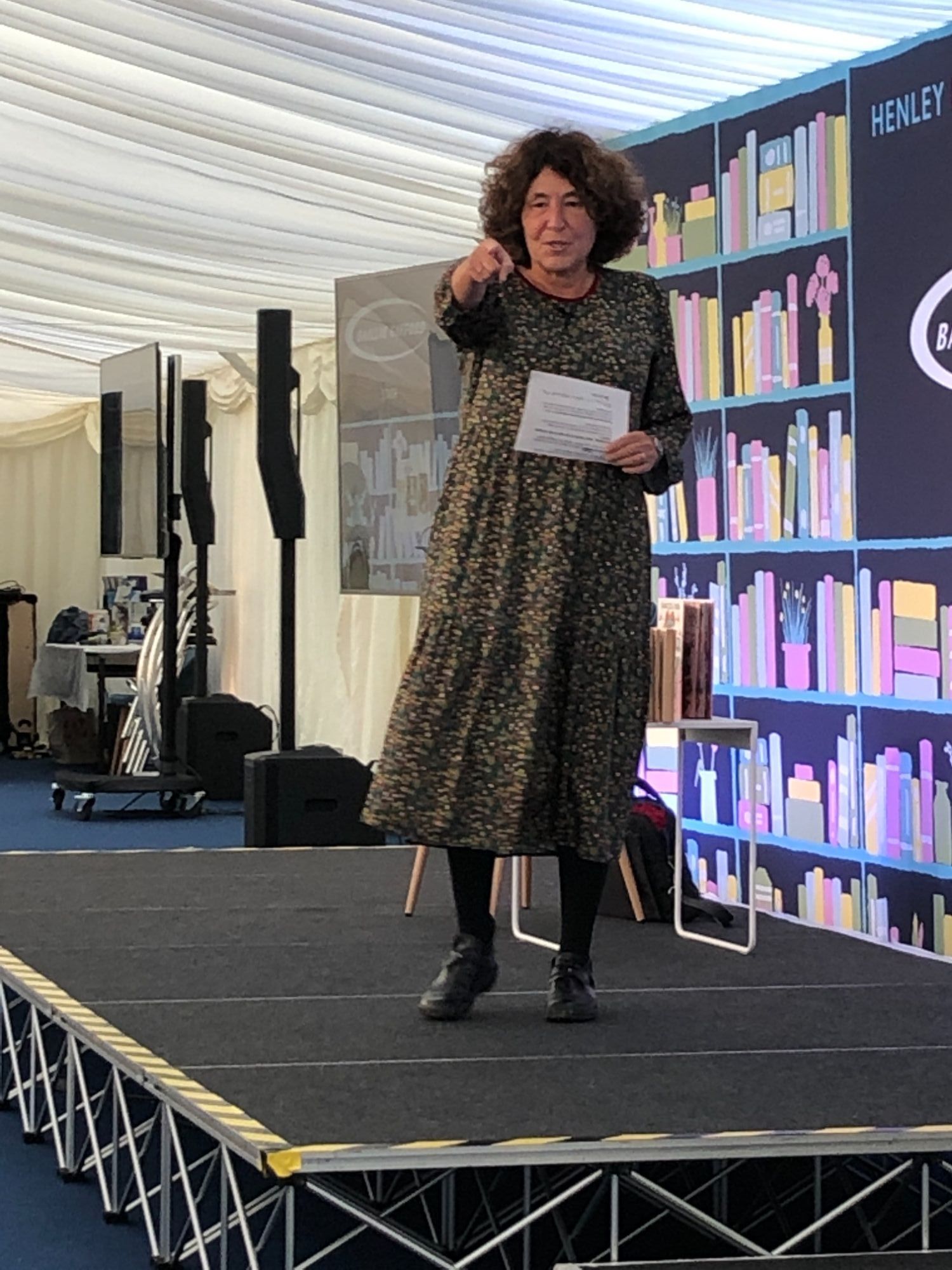 Year 4
On Wednesday 6th October, Year 4 made the most of the beautiful sunshine with a trip to the Christ Church to listen and meet the author Thiago De Moraes as part of the Henley Literary Festival. The author began the workshop by introducing himself and telling the children all about his new book, "A Gladiator Stole My Lunchbox!". He talked all about the adventures the character goes through and explained that, in the book, the main character experiences some quite unpleasant things like being flushed down a toilet! As Thiago De Moraes illustrates his own books, he then invited the children to share and draw some ideas about who could be chasing the poor main character, and we ended up with a fantastic drawing full of menaces like fire-breathing dragons, racer snakes, Egyptian mummies and even a very angry Queen Victoria riding atop a bull! The children had plenty of questions to ask at the end of the workshop and were lucky enough to receive a person signed copy of "A Gladiator Stole My Lunchbox!" to take home.

It was a fantastic morning and a lot of the children came away feeling very inspired.