7th January 2022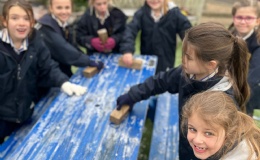 Welcome back
Happy New Year to you and your family! I do hope you had a wonderful Christmas holiday together. It was super to welcome your children back to school yesterday - I and all the staff loved hearing about all they had enjoyed over the festive period.
New Year's Resolutions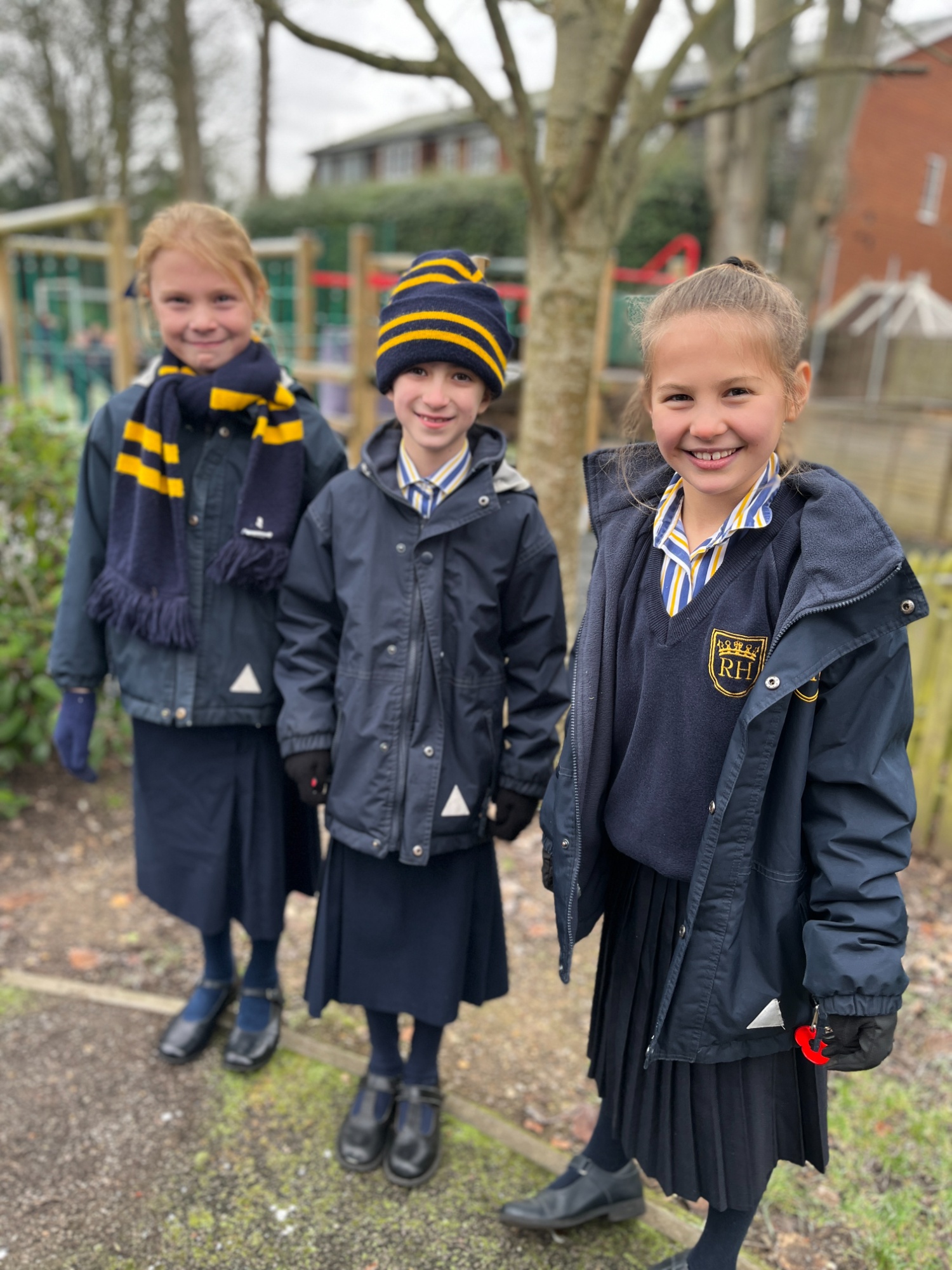 We started the term with an assembly, in which I spoke about New Year's resolutions. We talked about the different sorts of resolutions we might make, be that, for example, being more helpful at home, getting our homework out of the way without too much fuss, improving our diet or taking more exercise. I said that it was good to share our resolutions, as we would be more likely to stick with them if we are accountable to others. To that end, I shared my own resolution which is to take part in more sporting challenges this year!
I challenged the older children to join the sports department and myself at Running Club on Tuesday mornings and talked about the Tough Mudder, for which Ms Ovstedal and Mrs Pettifer are putting a staff and parent team together and have persuaded me to join. Please do join us if you have not yet signed up - we will be doing the 10km course on Sunday 22nd May at 11am - details of which can be found below. There is a junior version (for ages 5-12) - the Lidl Mudder - which is also on the 22nd, and I challenged the children to also consider taking part in this fun event.
As a family, we greatly enjoy paddleboarding on the Thames in the Summer months. I spoke of a friend who set himself the challenge of swimming the length of the Thames last year, and how much I had enjoyed accompanying him for a stretch on my paddleboard. Preferring to stay on top of the water rather than in it for any length of time, I thought it would be rather fun to attempt to paddle the navigable length of the river this coming summer. I have asked the children to help me work out how best to do this and also whether they and yourselves might like to join me on some of the sections! More information will follow on this in the coming months, but hopefully it will be something to train for, to look forward to and something we could hopefully support a charity by undertaking.
This Term
There is much to look forward to this term, with the House Music Competition, sports fixtures, the Spring Concert and our second STEAM week, which this year will be themed around the environment and sustainability. More details of these events will follow in the coming weeks, and we hope to be able to involve you in them, COVID-depending of course. To that end, although COVID cases in the school are currently low, we are mindful of minimising the possibility of transmission. We have therefore decided to pause the Parent Coffee Mornings for the time being, in the hope that we can continue with them as soon as it is sensible to do so. Please do refer back to my pre-term letter for additional COVID guidance and many thanks for your continued support in this respect.
I hope you and your family have a restful weekend.
Best wishes,
Nick Armitage, Head